The revival of natural dyes arguably has a greater relevance to the craft and its future for a number of reasons. Variety in such a cluster is a double edged sword. There is also a certain connection between the colours and the locally available natural materials that made the bond between the place, people and craft stronger. Furthermore, it goes without saying that the health risks and environmental impact is greatly lessened with the use of natural dyes as compared to acid based dyes. Witnessing the process of dyeing in reality acted like a spark that inspired the decisions taken during the ideation. This project then becomes a practical experiment to evaluate the commercial possibility of competing with acid dyed yarn in the market. A growing awareness towards sustainability has created a niche market of consumers who are looking for alternates in the system.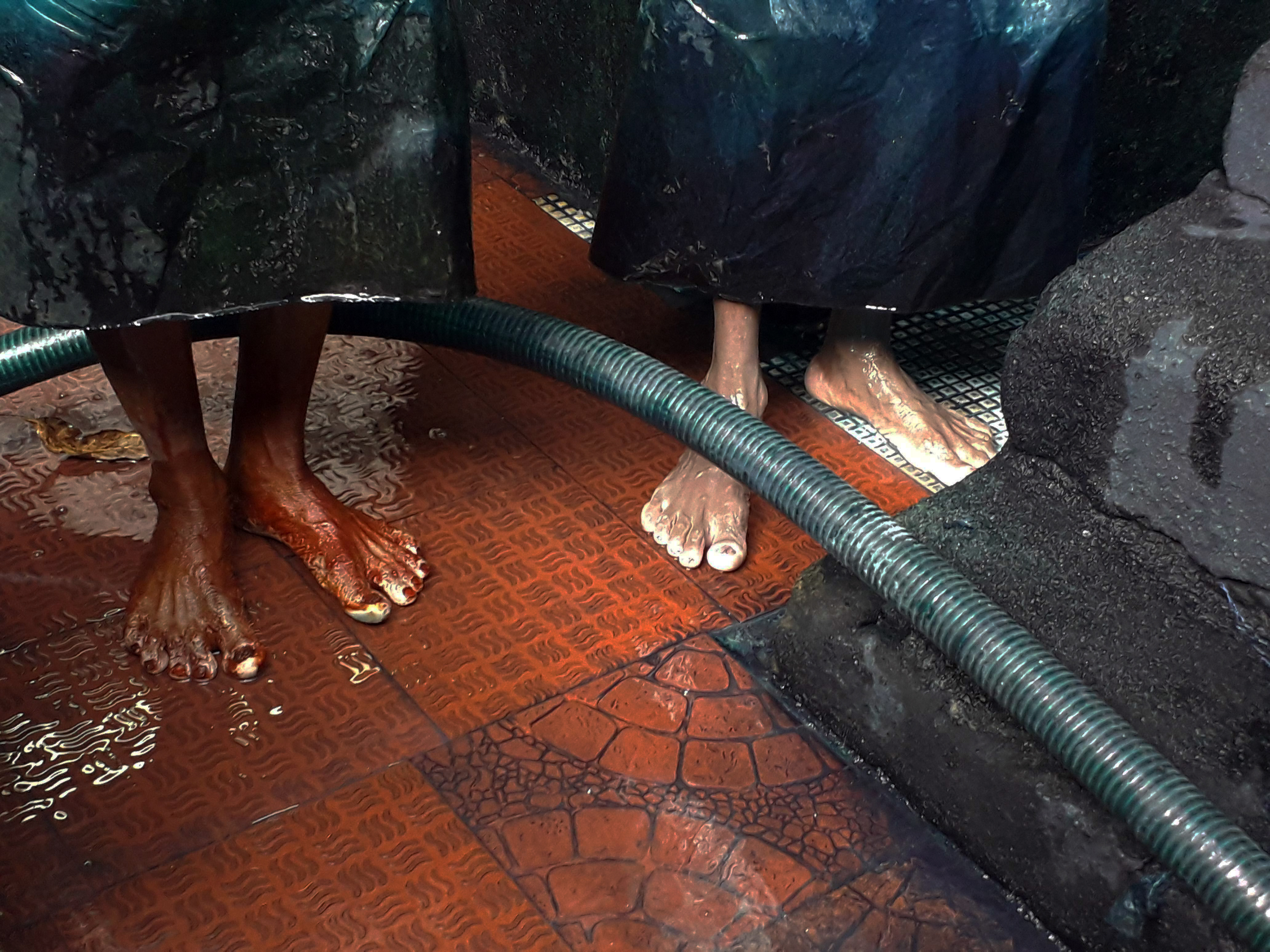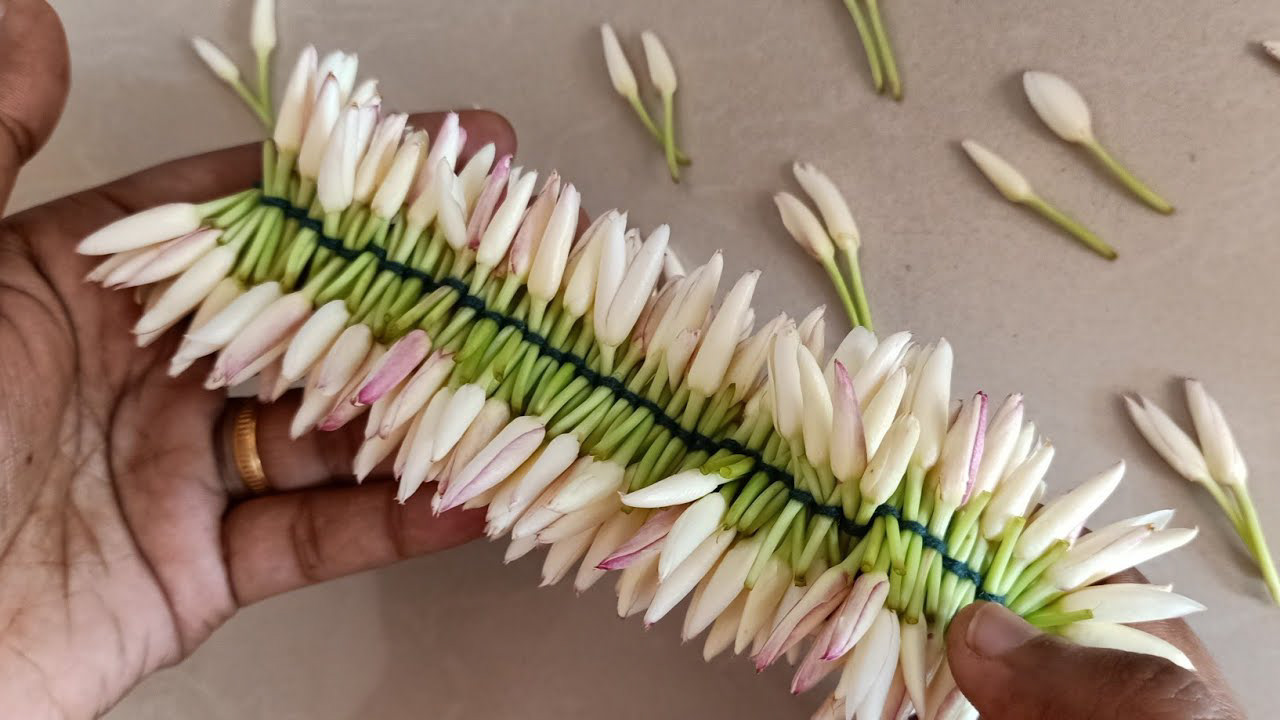 Malli moggu literally translates to 'jasmine bud' in Tamil. It is a centuries old motif that is still relevant in Kanchipuram today. Although there are many varieties of jasmine in Tamil Nadu, Madurai malligai is especially beloved locally. Flower vendors with huge baskets on the roadside are a common sight, where the strong fragrance of jasmine is always its most defining experience. It is more than just a flower being cultivated and sold, it's a way of life, an art form that is inseparable from worship, local lore, and ancient and contemporary culture.
The Krishna Leela Paintings of the Varadaraja Perumal Temple have been estimated to be painted in the 14th and the 15th century. They strongly resemble the Lepakshi style with strong lines, sensuous forms and wide eyes. They are painted in subdued colours with a variety of natural tones of blacks, browns, pinks and yellows and have a strong emotive quality.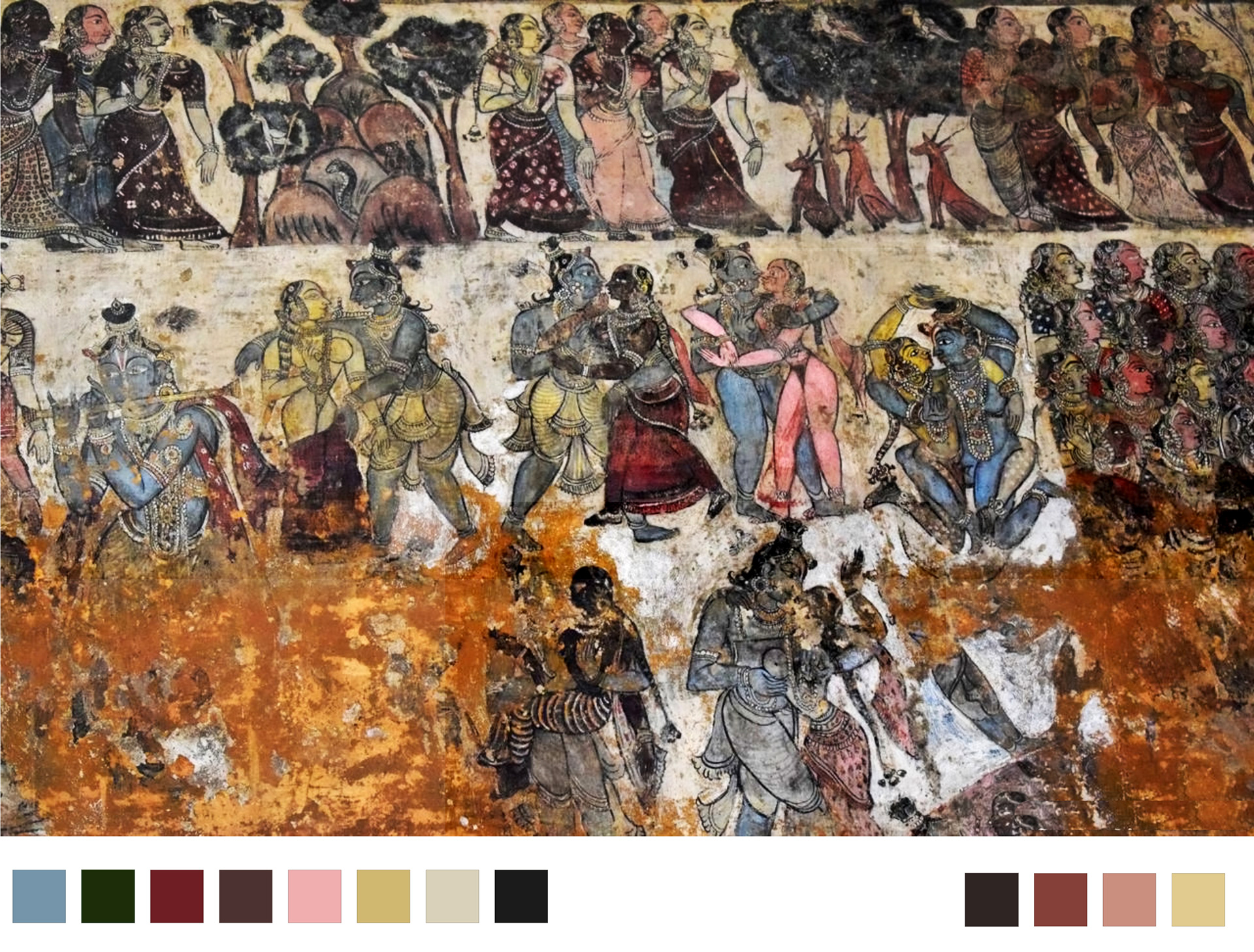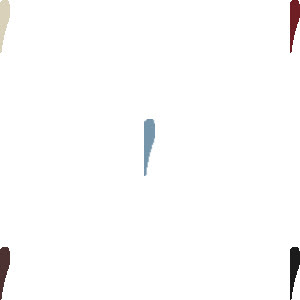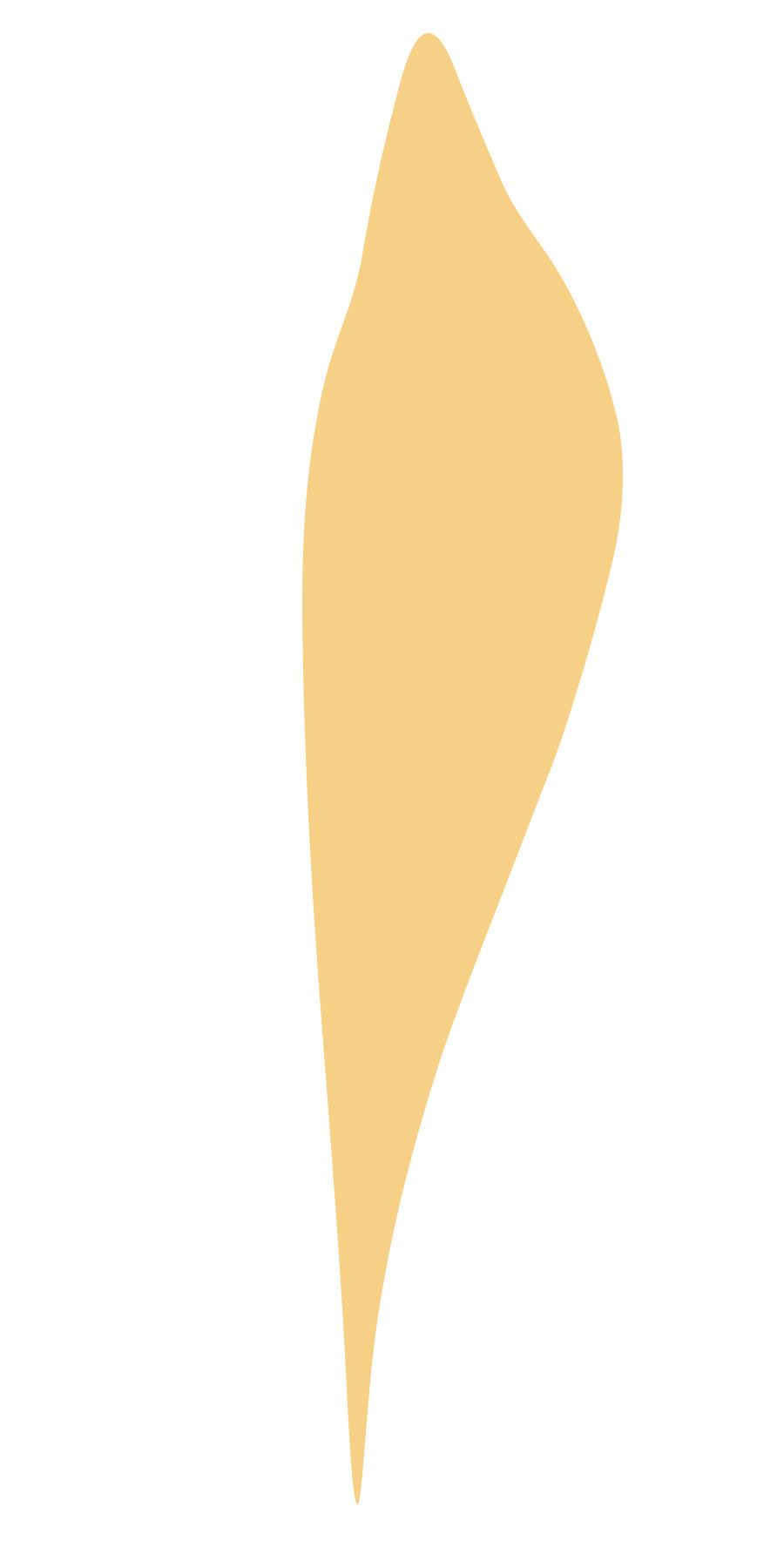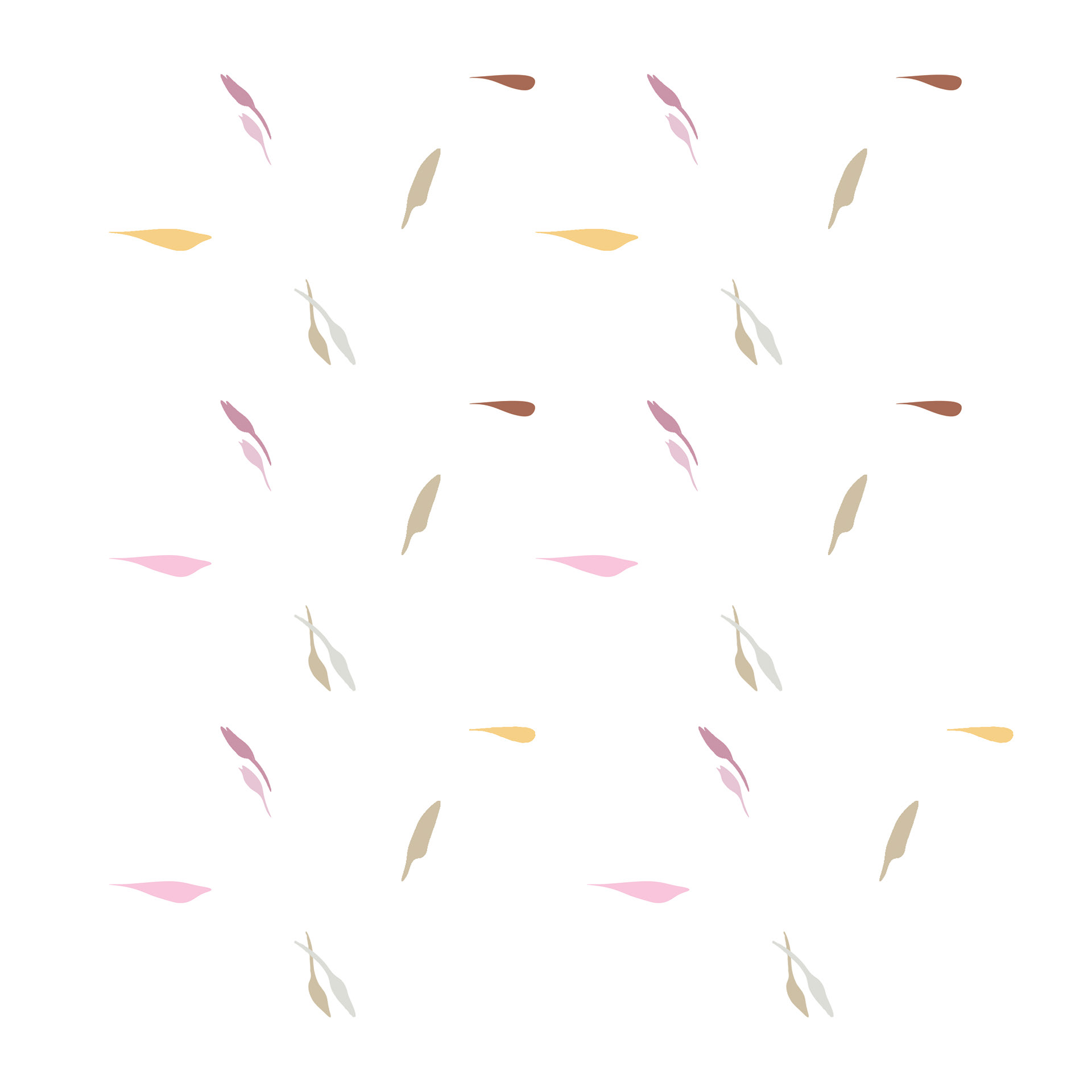 A combination of these thoughts and elements concurred to make the final iterations of an idea to be put forth - highlighting hints of natural dyed colours on a off-white silk body, celebrating the natural colour of silk and reviving the lost connection to a traditional motif.